Dingbat.app
Track your workouts, strength progression and more!
All your body building data in one place. Never miss a workout again!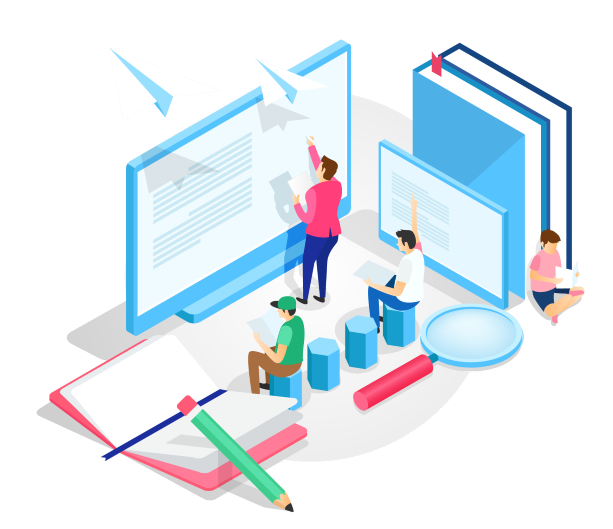 Features
Rich dashboard
Daily dashboard show's targeted muscles, upcoming working and completed workouts.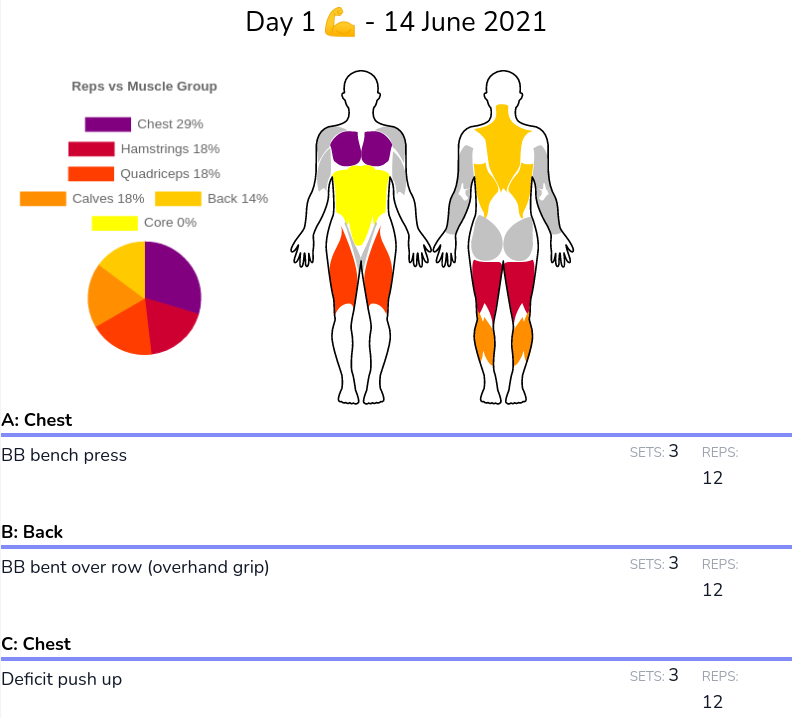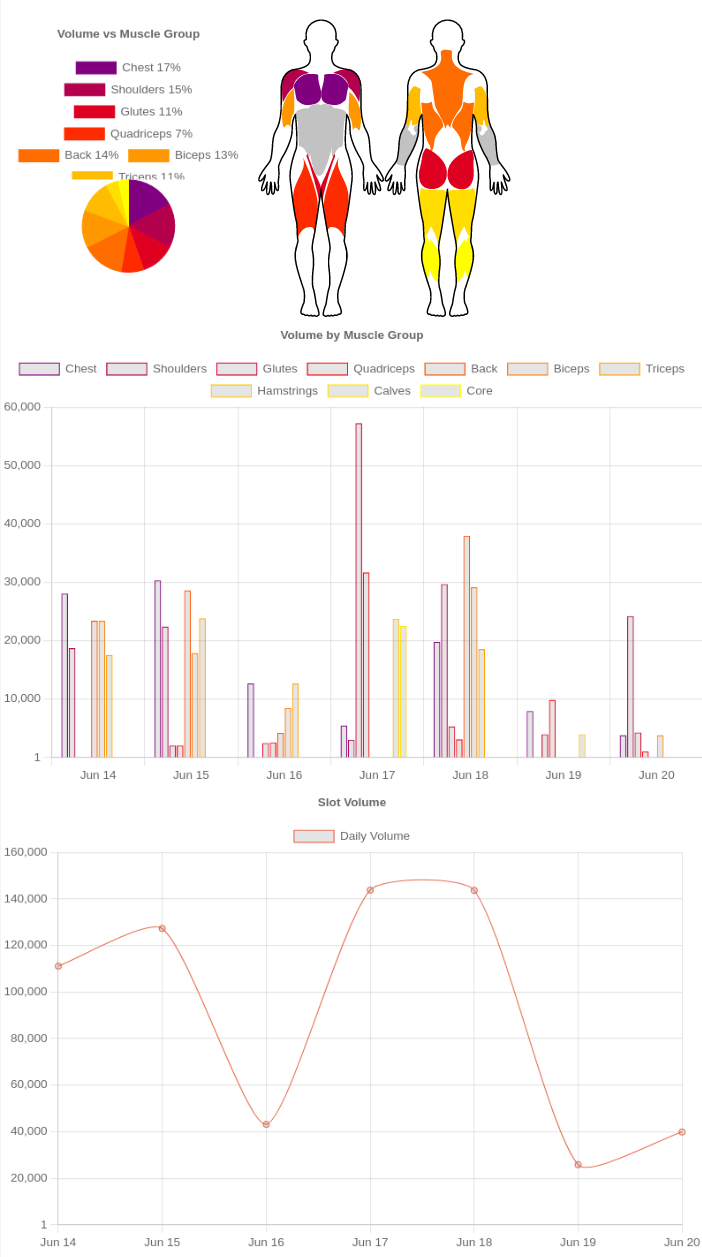 In depth statistics
Weekly/Monthly charts and statistics for workout volume and strength gains.
Exercise history
Exercise specific dashboards to view volume history and strength progression.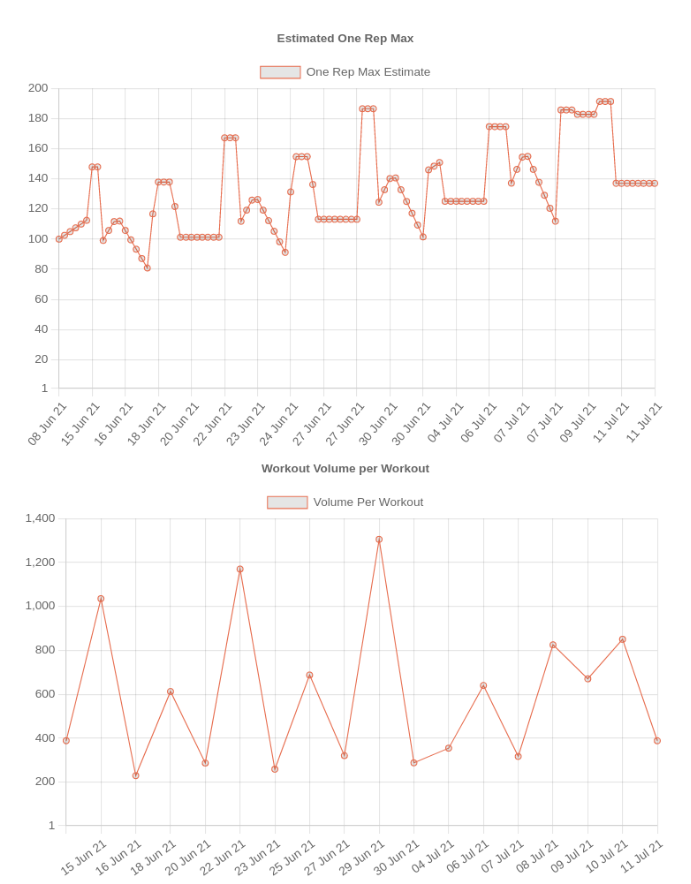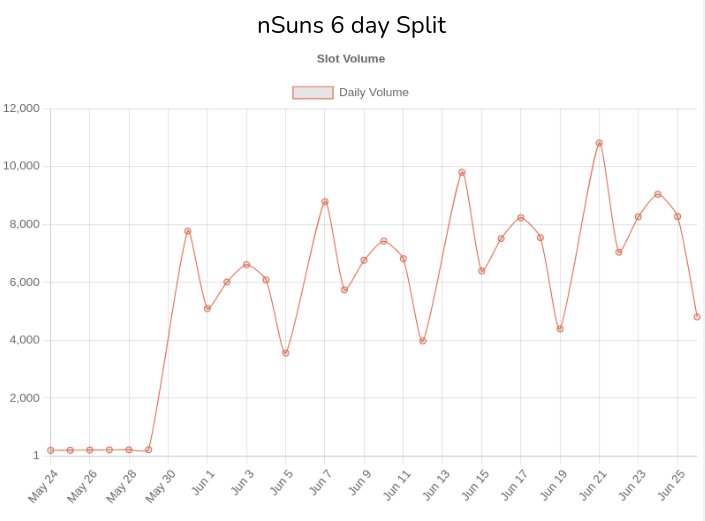 Follow complex plans/splits
Support for complicated plans that include 1RM percentages, AMRAP, TUT and more.
Log sets
Log rets/reps and track personal bests. Weights are automatically calculated for 1RM plans (nSuns, Wendler etc).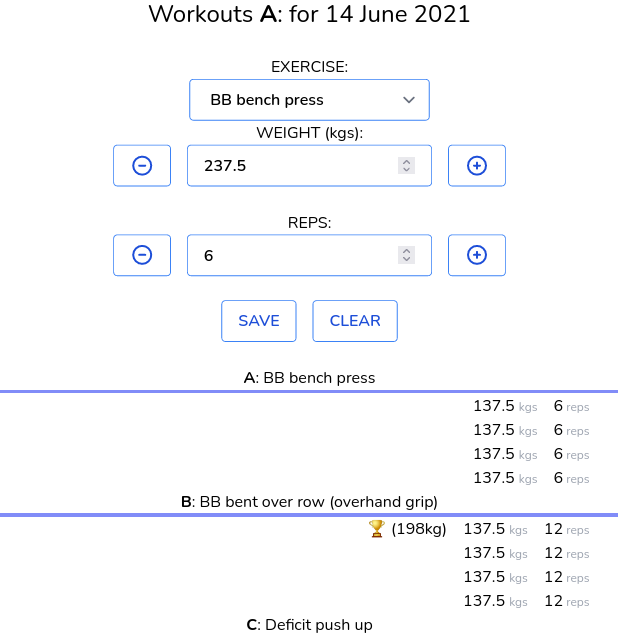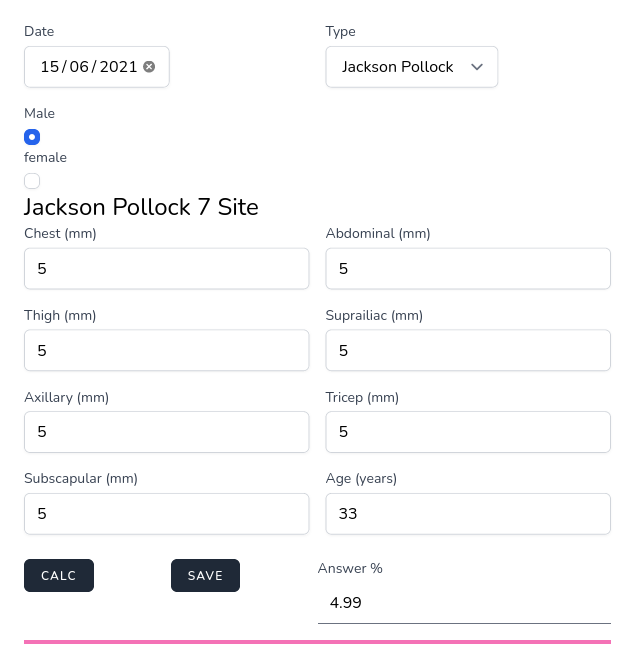 Calculate and track body statistics
Log and track weight, skin fold and measurements.
Sign up Now!
It's free and will always be!